Share our happiness!
Dolphin Discovery Group was founded in 1994 with the big dream of creating a unique interactive program with dolphins that'll allow our visitors to have a closer experience with the magnificent marine mammal. Some years later, we started offering the interactive swimming with sea lions and manatees program, that way our guests could complement their once in a lifetime Dolphin Discovery experience.
Check out our special deals!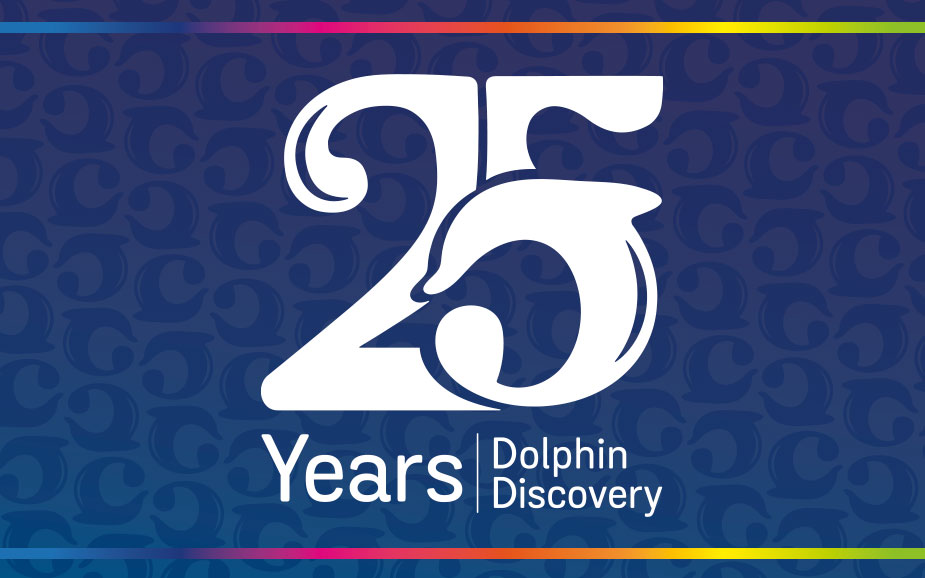 A small trip to our achievements: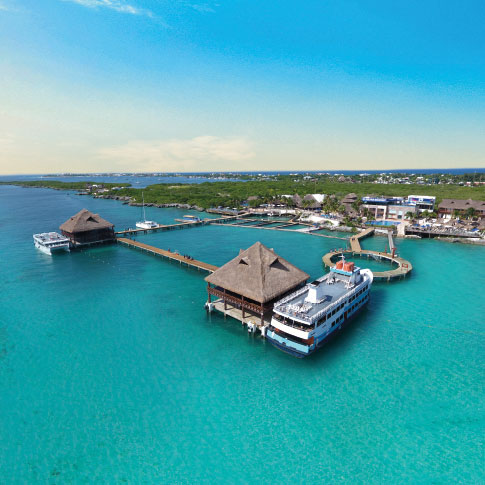 The world of Dolphin Discovery
21 Dolphin Habitats, 8 parks and 2 marinas in 8 countries and 2 continents.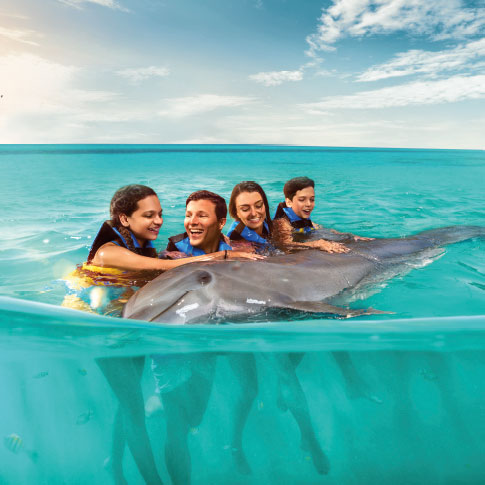 Live the experience!
+10 million Guests have lived with us The Experience of a Lifetime!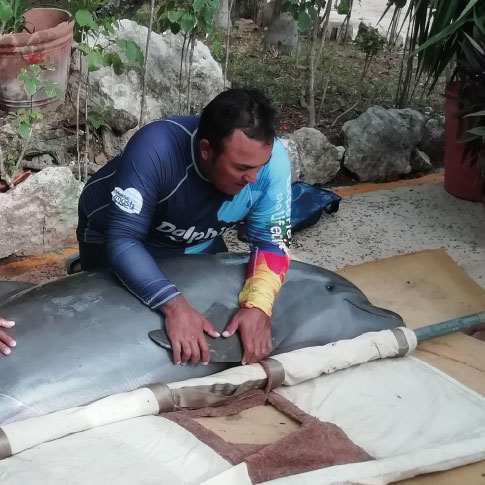 Rescue Team
+250 Marine Animals have been rescued and rehabilitated by Dolphin Discovery.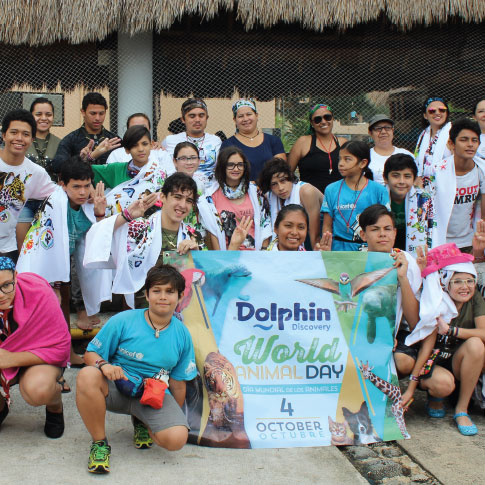 Enhance Learning
+1,300 Educational tours have been carried out within our Habitats.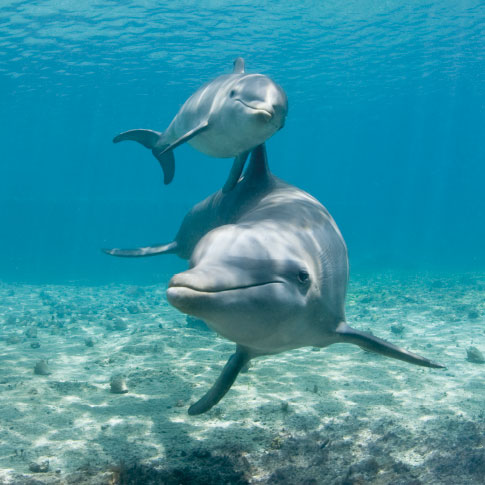 Miracle Program
+150 Marine Mammals have been born through the Miracle reproduction program.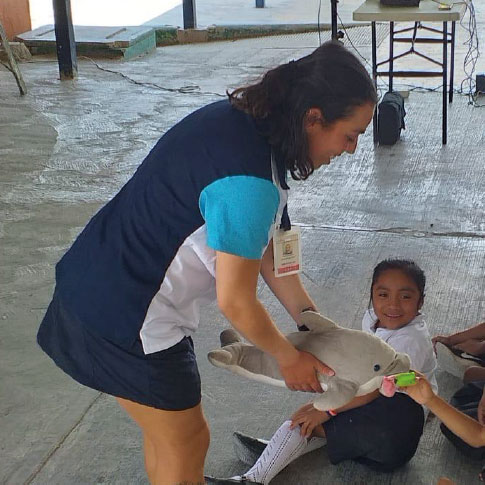 Visiting Schools
+230,000 Schools have received educational talks.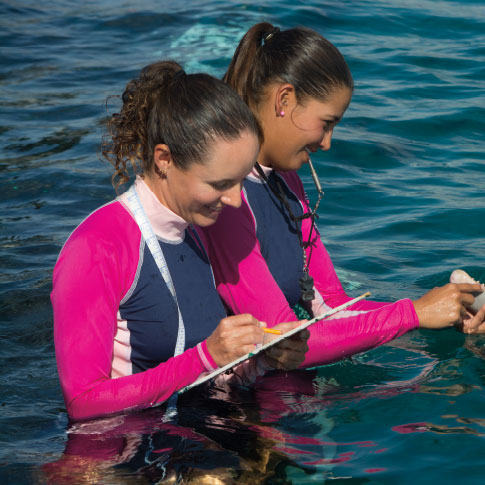 Taking care
+300 Specialists and Veterinarians take care of our species.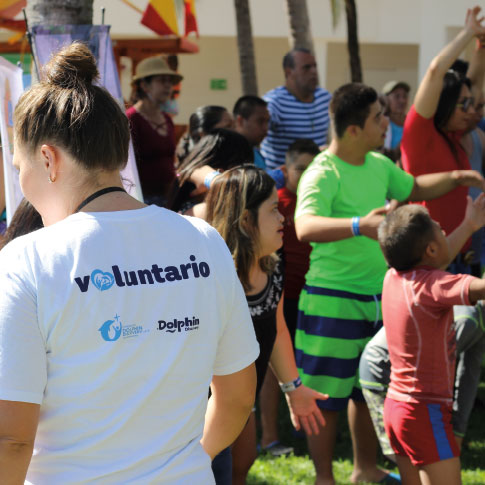 Helping Others
+200,000 Social programs have been supported.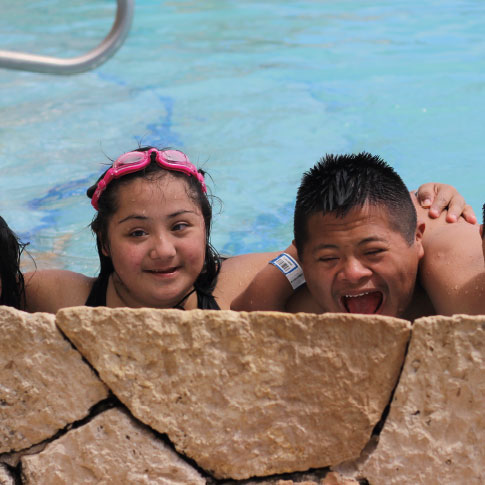 Dreams Came True
+100,000 Dreams came true for children in vulnerable conditions.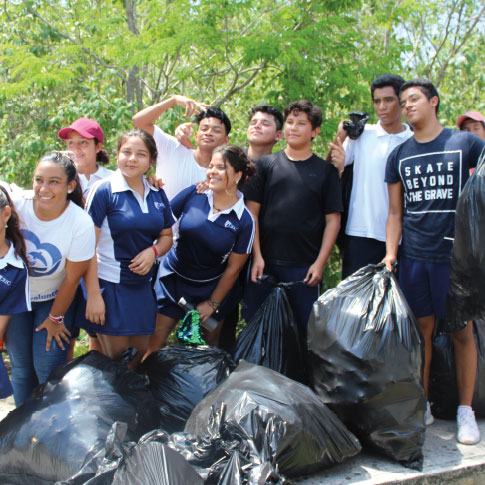 Contribution to the environment
+1,200 Beach and mangrove cleaning, collecting 125 tons of garbage.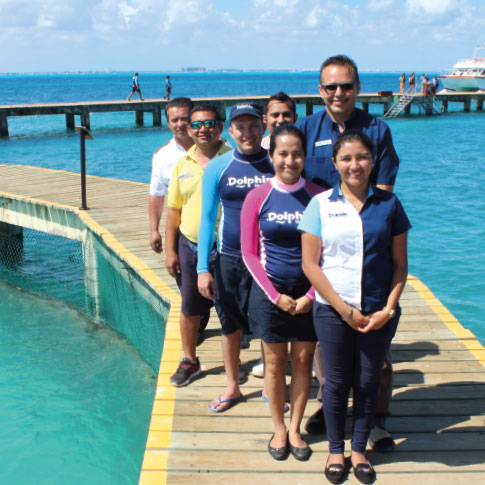 Global Partners
+2,500 Staff members in Latin America, USA, Caribbean and Europe.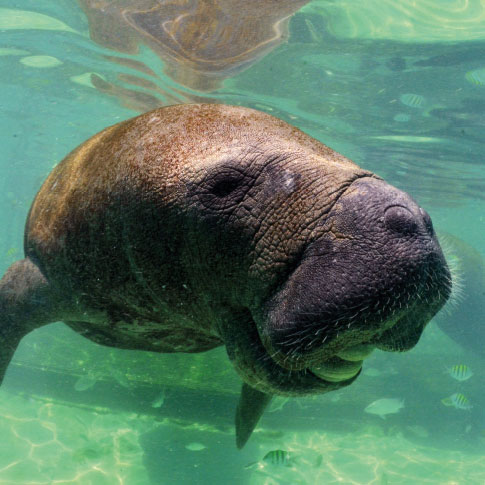 We care
+2,400 Animals from more than 80 species are in our care.