VIDEO
Get the best prices to Swim with Dolphins in Los Cabos
Get 30% Off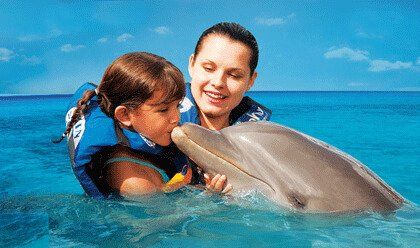 $83.3 USD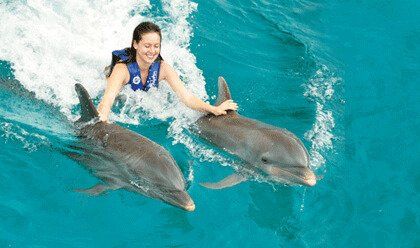 $89.5 USD
Get 40% Off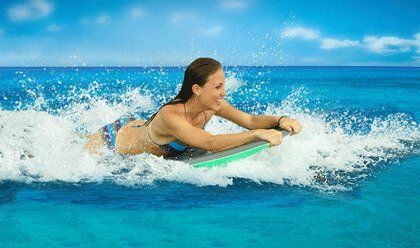 $89.4 USD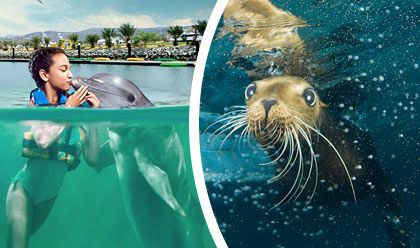 $199 USD
Save $22 USD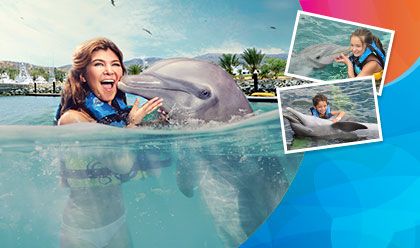 $126.65 USD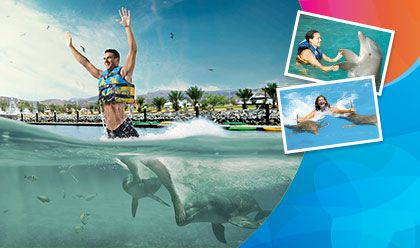 $189 USD
Save $17 USD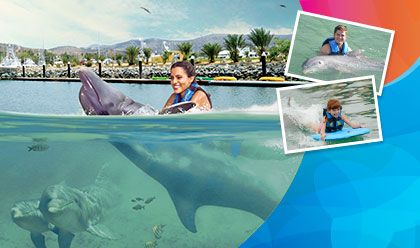 $152.1 USD
Swim with Dolphins in San Jose del Cabo
All you need for a great vacation in one place!
Los Cabos, blessed with perfect weather and a rich marine flora and fauna is formed by two towns, Cabo San Lucas and San Jose del Cabo. Both towns are connected by a resort corridor with luxury hotels and resorts. The small town of San Jose del Cabo has quite picturesque downtown streets and colorful facades.
Los Cabos is mainly known for the great array of daytime activities they offer to their visitors like fishing, diving and surfing. For the people that also like to hang out at night Los Cabos has an exciting nightlife in different restaurants, bars and night clubs.
Dolphin Discovery Los Cabos stands in the beautiful Marina Puerto Los Cabos in San Jose del Cabo, just a few minutes away from the international airport and from downtown. If youíre planning your next vacation, we are the perfect option to live a once in a lifetime experience with your loved ones.
Enjoy a day full of excitement at our facilities, where youíll be able to hang out with lovely and fun dolphins. Make your dreams come true while you are in the water, dolphins will give you the most perfect kiss youíve ever had, the coziest hug, and an exciting belly ride or even a really fun foot push (these activities depend on the swimming with dolphins program you choose).
If youíre planning to visit us during the winter break be sure to check out the whale watching season dates, so you can complement your perfect vacation with us and book an Ocean Riders experience, where youíll be sailing on a boat to open sea and watch the whales in their natural habitat.
Mexico receives eight of the eleven whale species during the winter months that goes from December to March, some of these species are the humpback, grey and blue whales. They travel from the Arctic Ocean all the way down to the Mexican Pacific Coast, some of them come to reproduce and others to give birth to their babies.
Come and live the experience of a lifetime!